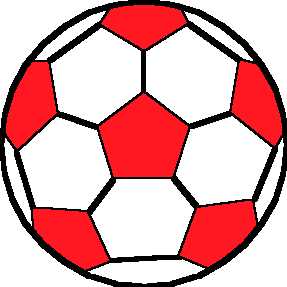 This page has been set up to give JBHS Boys Soccer Alumni a chance to find out what is happening with old friends and the latest news.

During the 1990's, the JBHS Boys Soccer program won five league titles. More than that, players in the program learned about themselves and established great friendships that have extended beyond the high school years.

You can meet many of the soccer alumni at the Alumni game which is held on the Wednesday before Thanksgiving at 6pm, at Memorial Field.
Alum Gino Barragan (1994) -- Coach Barragan also works full-time at JBHS and coaches football. And he still goes to school.
Richie Espinoza (2000), Cesar Hernandez (2001), Mario Aride (2001), Jose Palacios (2001), Henry Rivas (2000), Leo Plascencia, Cesar Corzo (2002) and Ruben Ramos (1992) have all served our country in the military. Spencer Ross (2006) is in the Coast Guard Academy.

OUR PAST RECORD
1992 Foothill League Champions
1993 Foothill League Champions/CIF Semifinalists
1994 Foothill League Champions/CIF Finalists
1995 Foothill League Champions
1997 Foothill League Champions
1998 CIF Quarterfinals


Alumni:

Alex Del Solar (2001) is a club coach and high school referee.

Jason Salazar (2004) is going to school in Boston.

JB Myer (2002) is at Long Beach State.

Ruben Escalera (2002) is coaching with the Burbank Red Machine and Providencia High School.

Suren Stepanyan (1993) is an attorney with the Law Offices of Walker Van Antwerp. Suren played on the CIF semifinalists.

Juan Duenas (1988) is working on real estate and land use issues.

Marc Binda (1994) is a CPA and Assistant Vice President at Alexandria.

Congratulations guys!